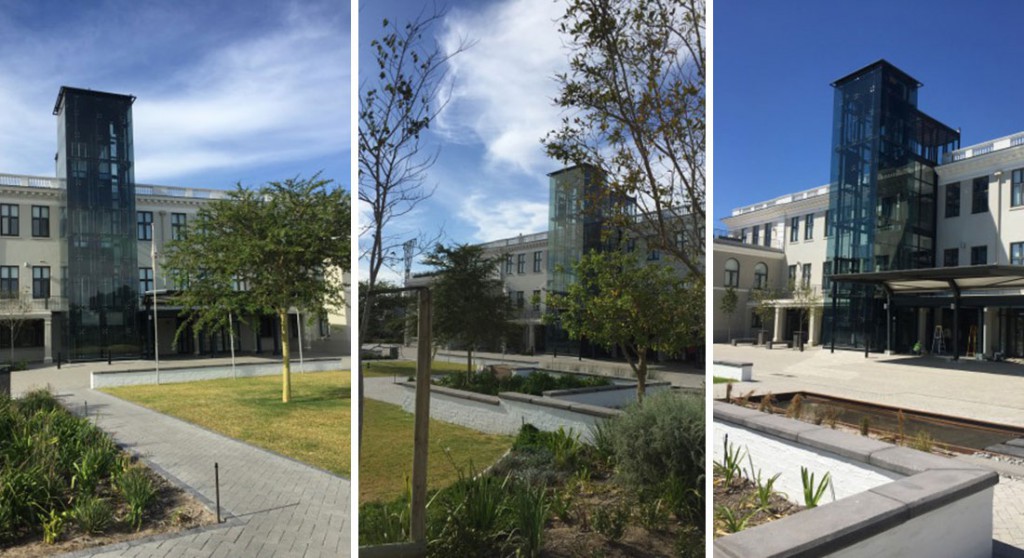 Transnet Engineering Administration Building
Location:

Client:

Status: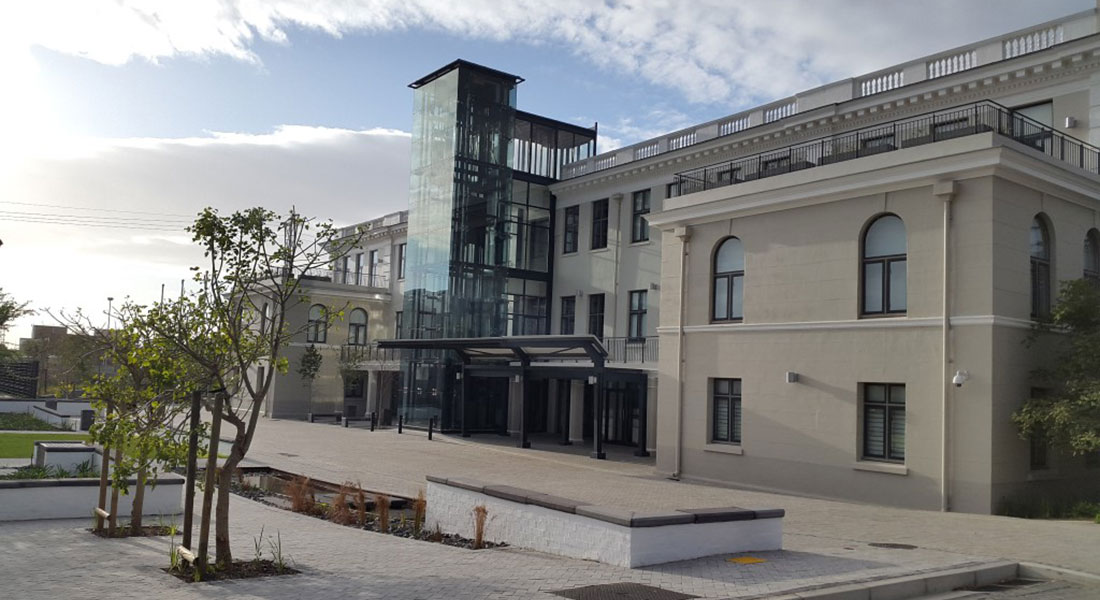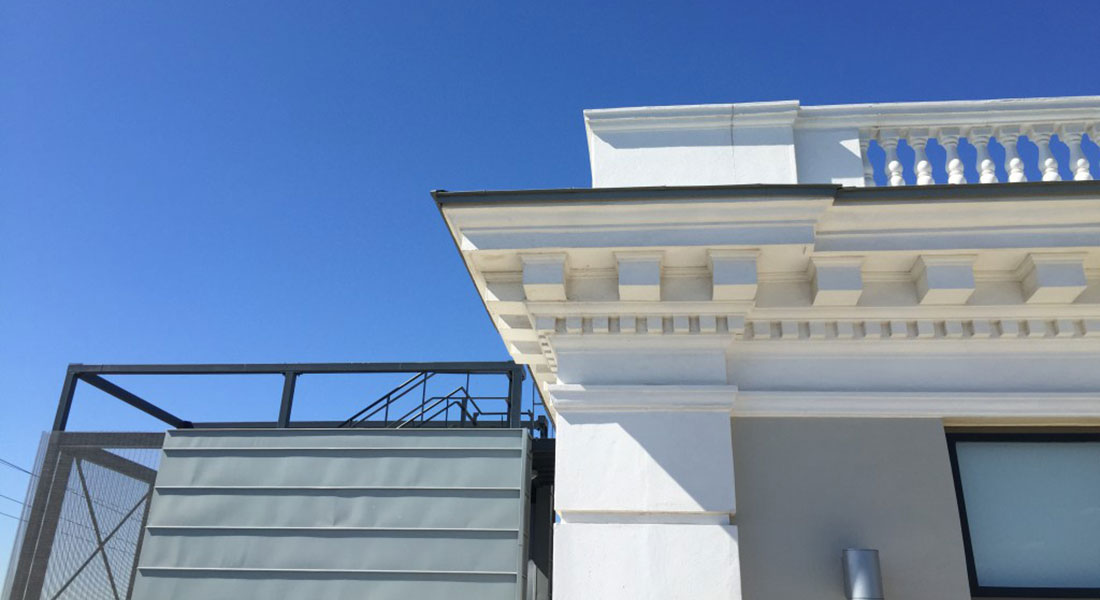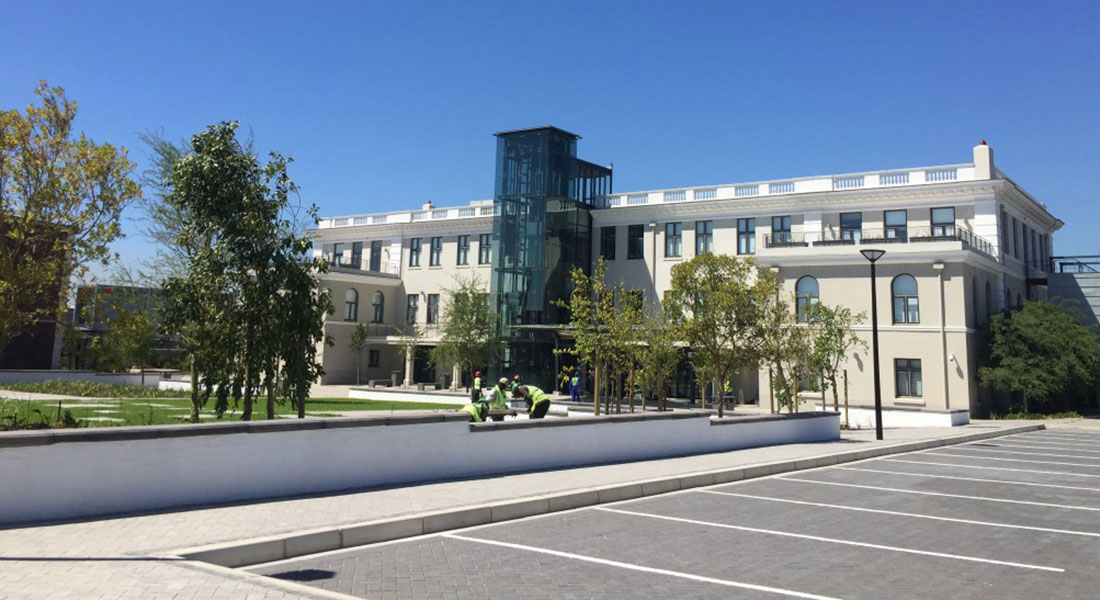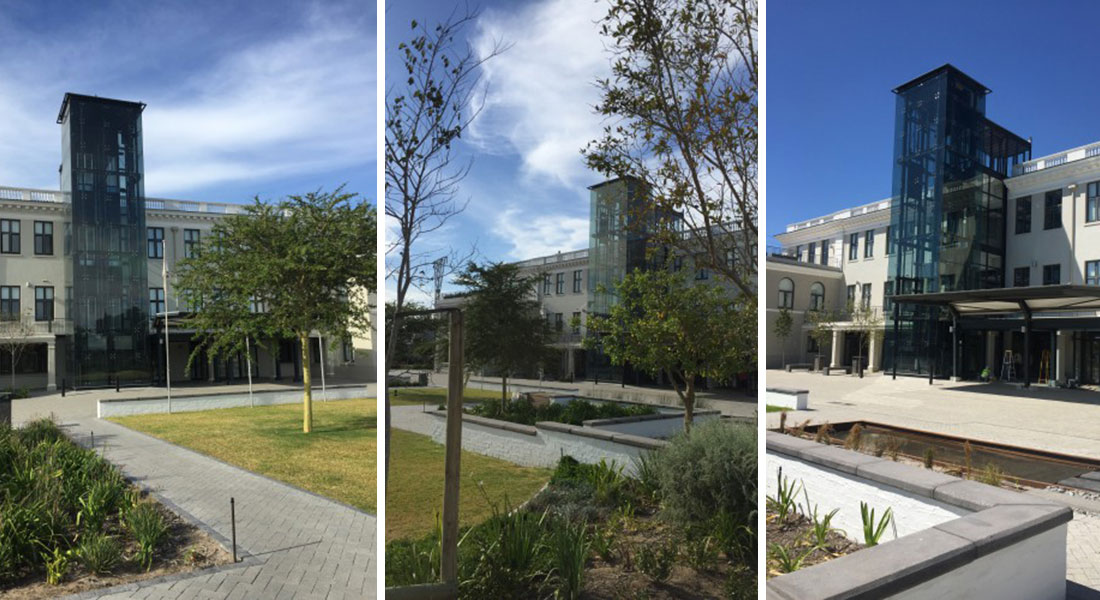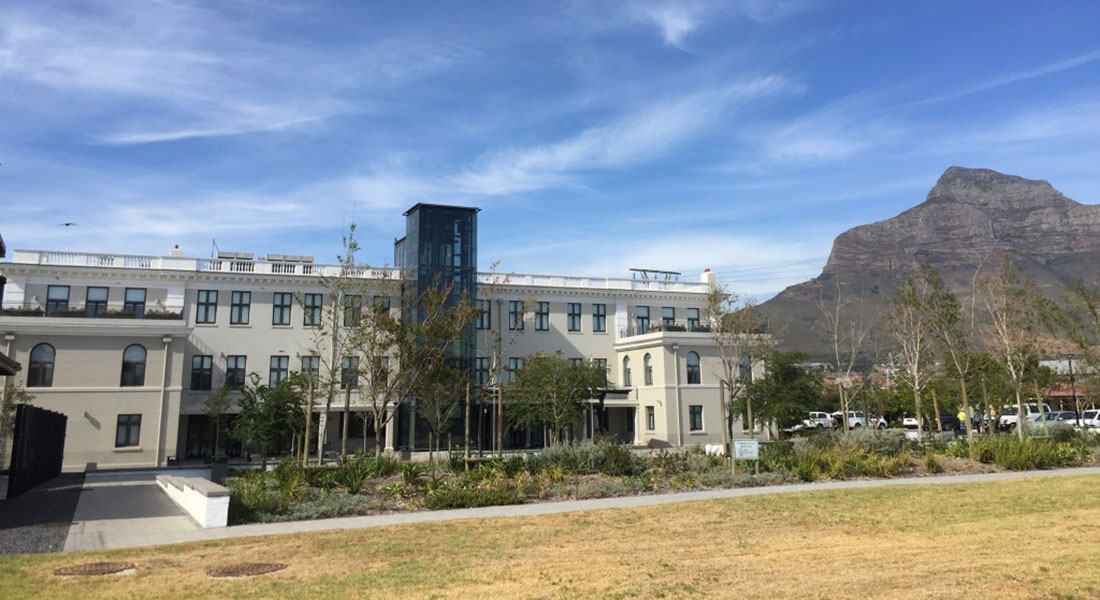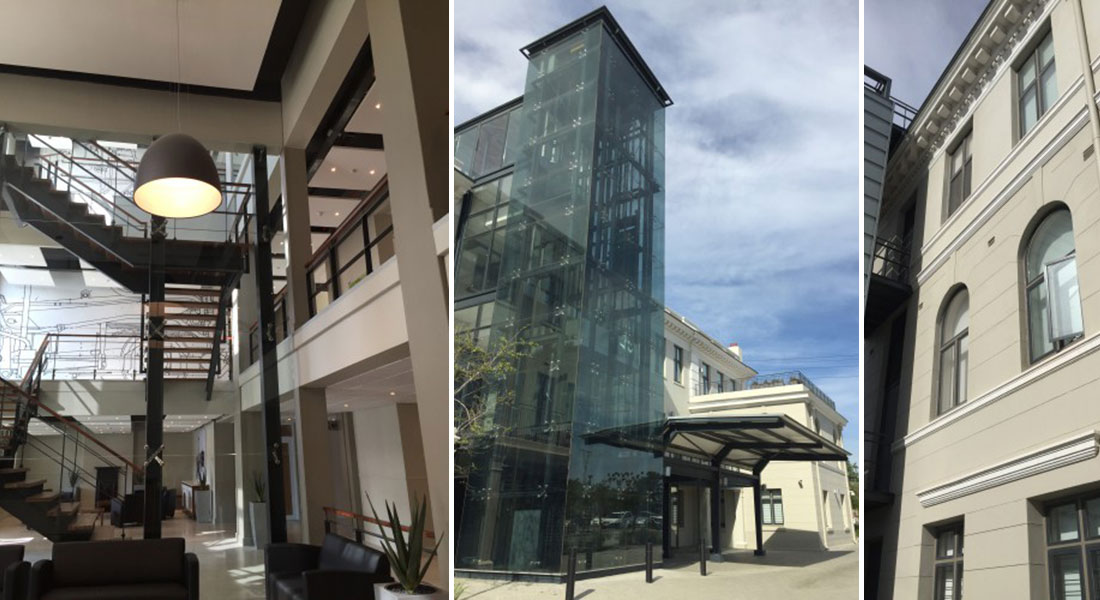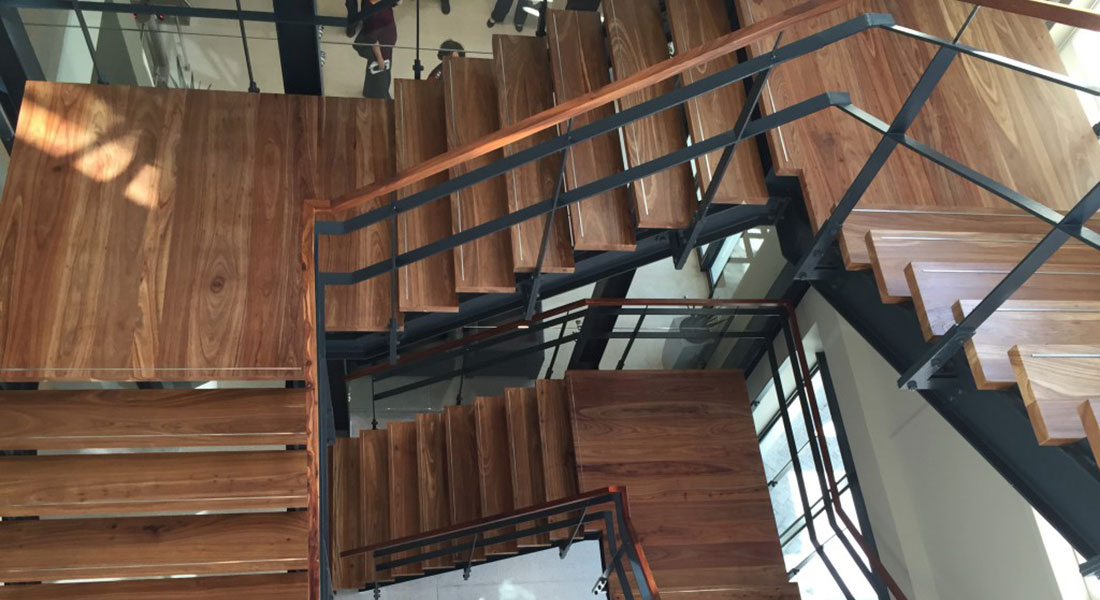 The Mechanical Engineer's Building was built in 1927 to accommodate the various management and administrative support functions of the predecessors of Transnet Engineering Salt River, established in 1862. This building, also fondly referred to as the "White Building", went into disuse in years gone by. Up to July 2012 parts of the building were leased to private sector tenants.
Over the years several unsightly additions of stairs, ramps and doors were made to the building, all in an effort to accommodate the various tenants and to ensure some compliance with fire regulations.  Also, two balconies above the eastern and western wings were enclosed.  Although these appeared as if some effort was made to not compromise the integrity of the building, all of these additions have negatively impacted on the building in terms of its functioning, structural integrity and architectural clarity.
At some stage in the life of the building, and probably due to problems experienced with waterproofing of the old concrete roof, a pitched asbestos cement roof was installed over the existing concrete roof.  In the process the original balustrades were lost.  The new overhang also ignored the existing rainwater hoppers. In addition, due to a lack of maintenance over an extended period of time, the whole of the building was in a bad state of repair.
The intention of this project was not just to retain and restore this heritage building as an object, but to reintegrate the building with the operations of Transnet Engineering, to support the growth of the entity and to restore the dignity of a building which has served its users well over the past 90 years.
All of the additions and changes to the exterior of the building, including the pitched asbestos cement roof were removed and the balustrades along the eaves of the building were reinstated.
The current and future needs of Transnet Engineering necessitated the complete reconfiguration of the three existing floors of the building.  This was done in a manner which recognizes the scale of the existing spaces yet accommodates the new services and spatial requirements.Adidas footwear | Sneakers