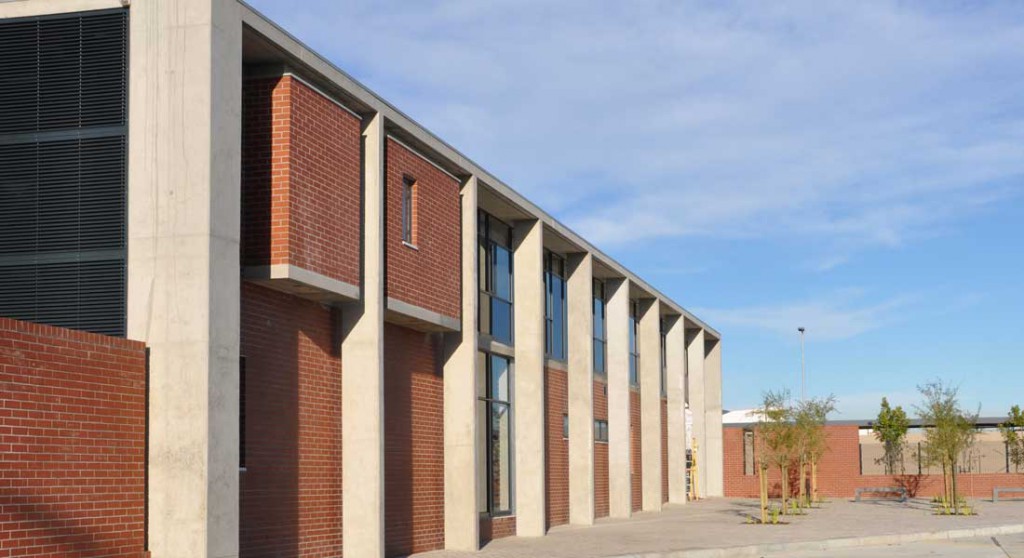 Stables Bus Depot
Location:

Du Noon, CT

Client:

City of Cape Town

Status:

Completed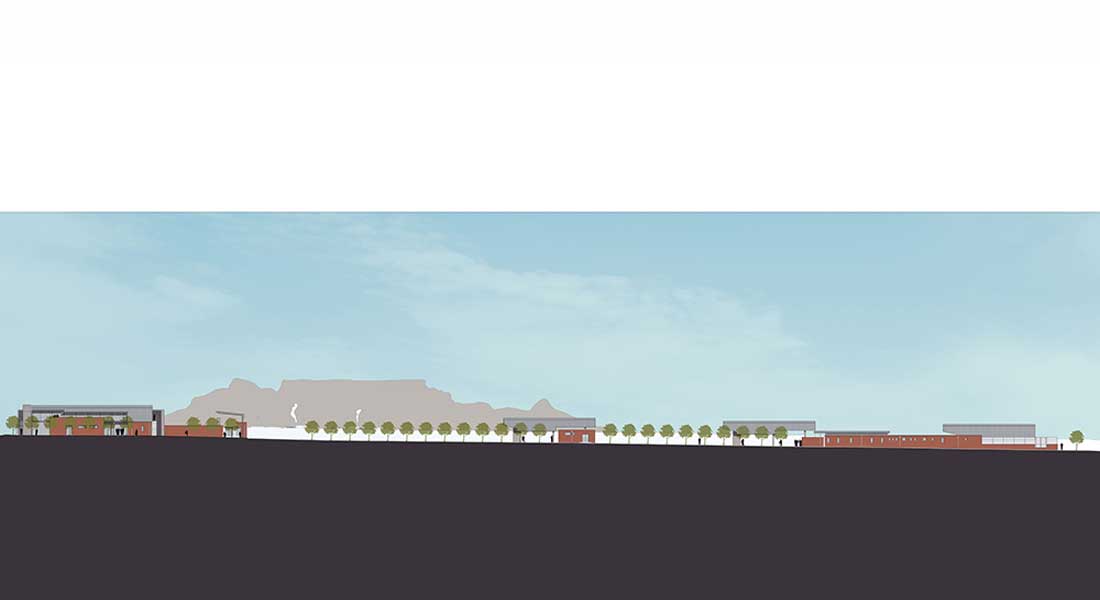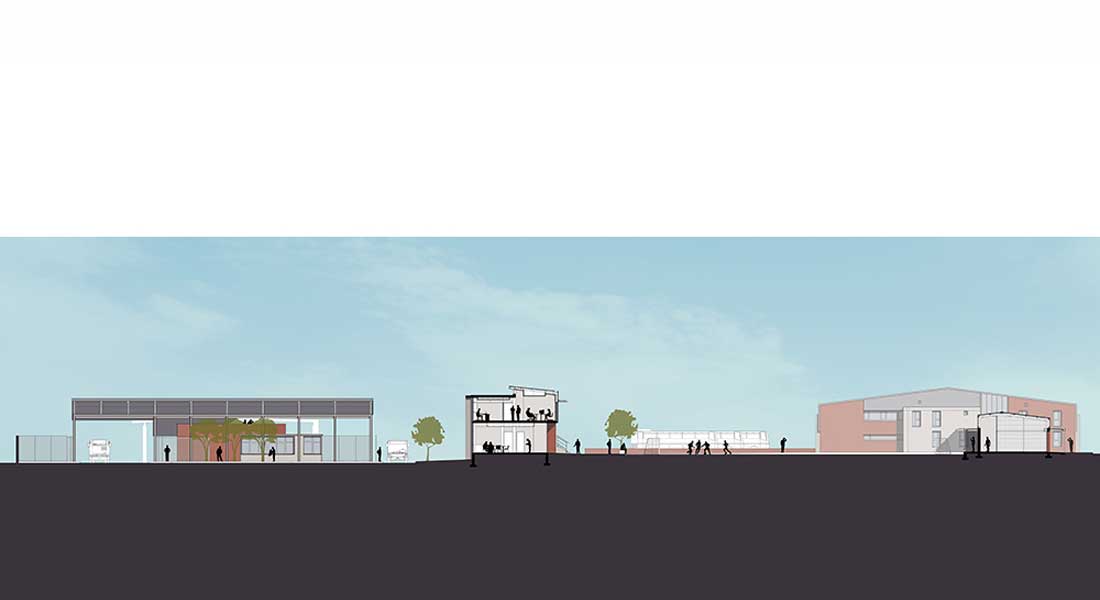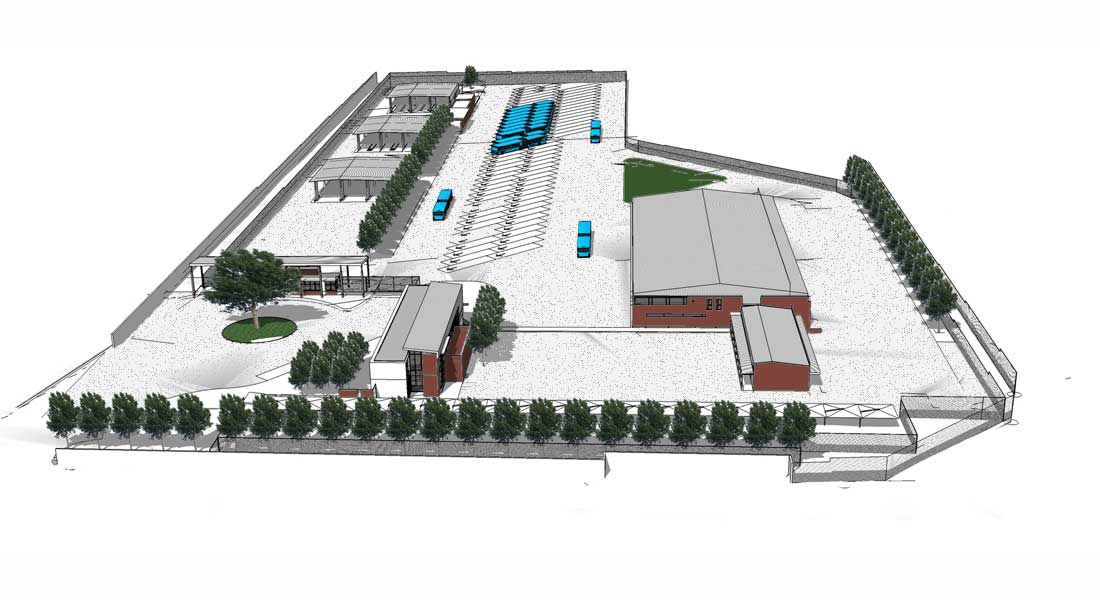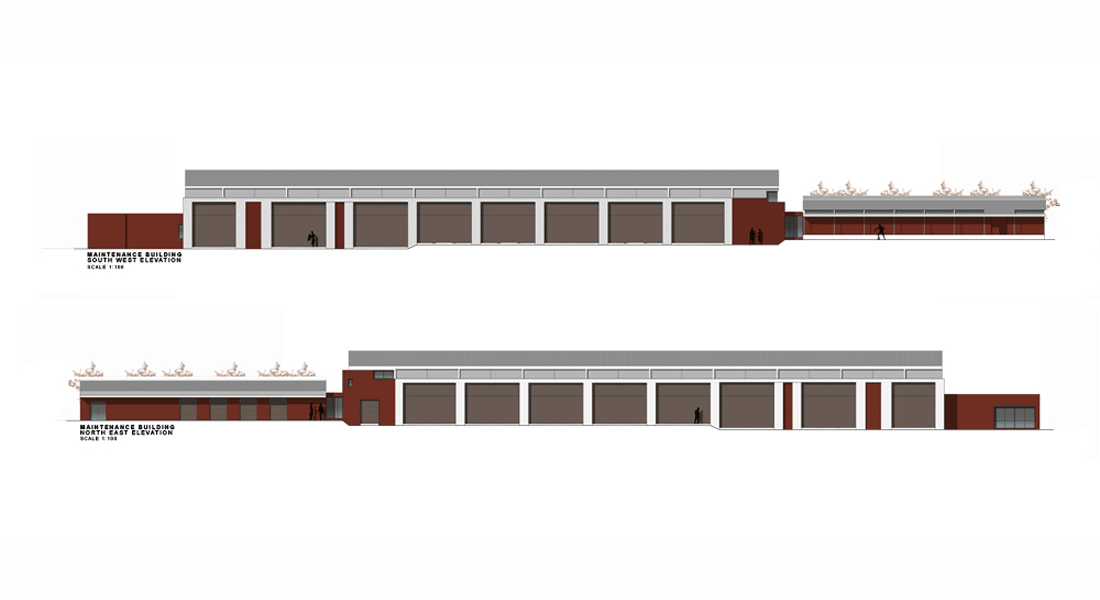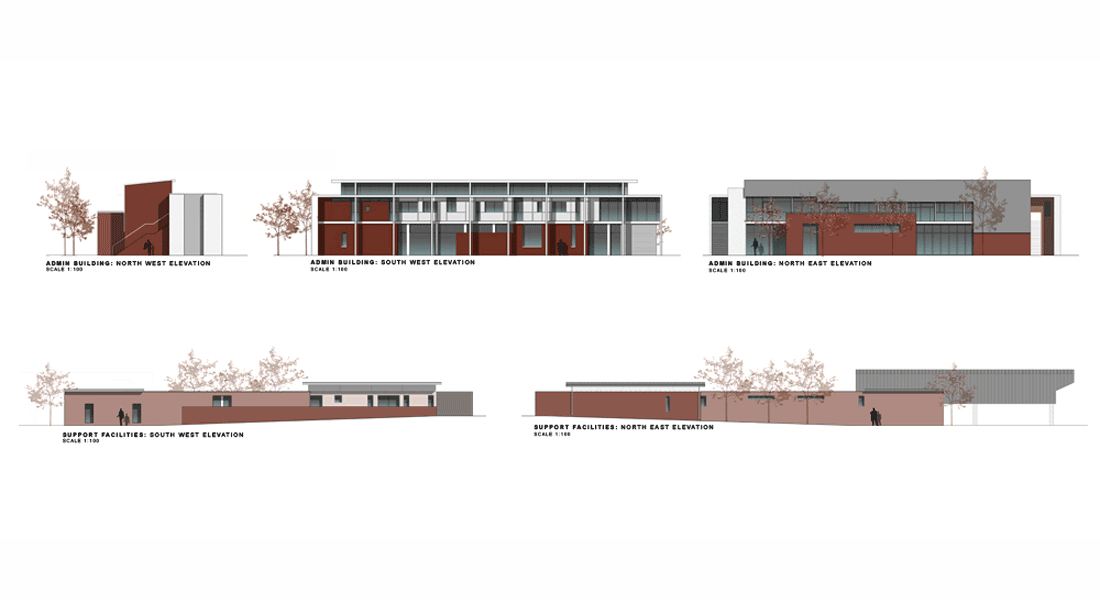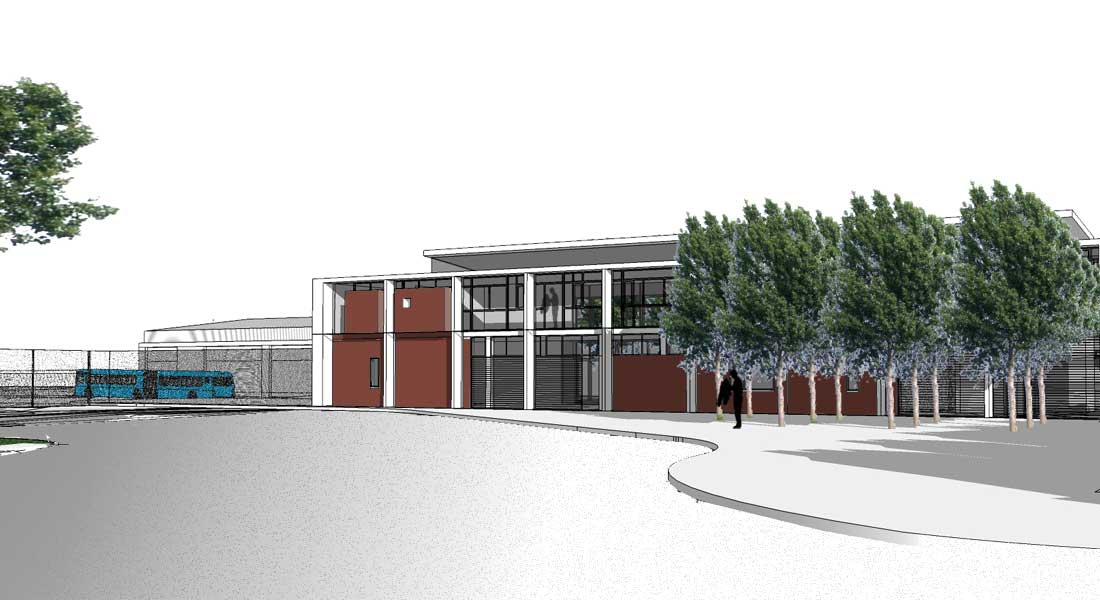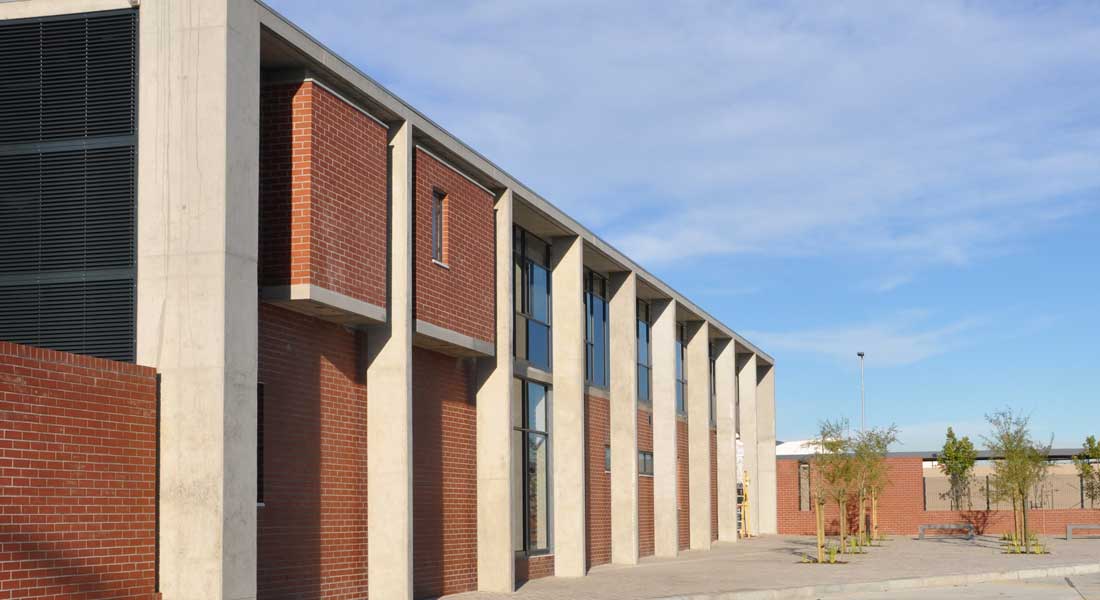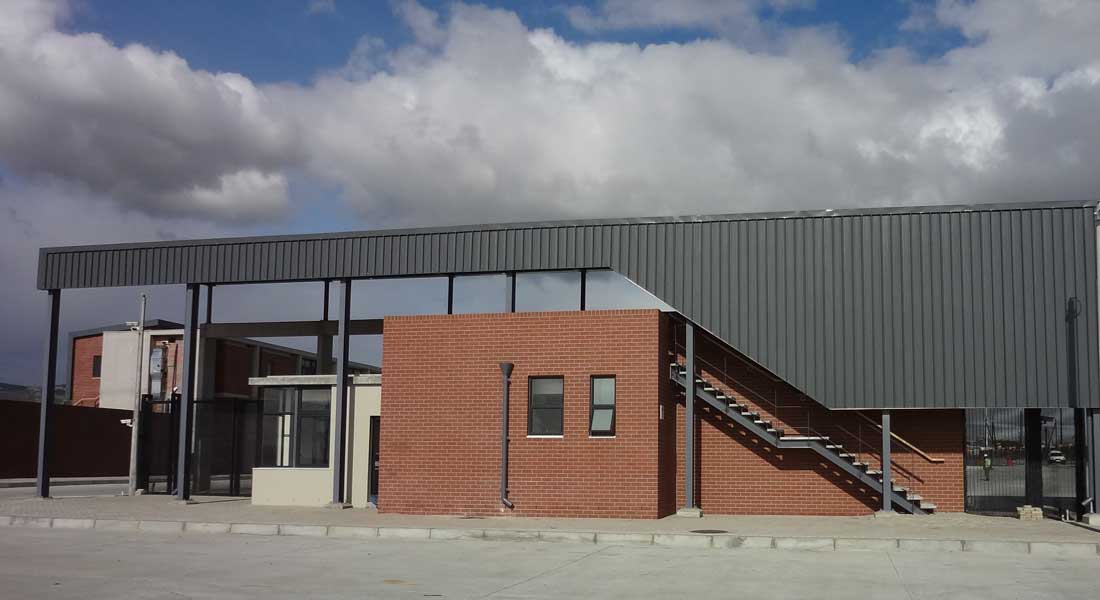 One of three new bus depots servicing Phase 1A of the Bus/Integrated Rapid Transit System of the City of Cape Town.
This project includes facilities for the
administration of the Inner City Service
refueling of buses
external and internal cleaning of buses
mechanical inspection and maintenance of buses
secure staging of buses
The site is located within an industrial park development on the edge of Dunoon township and Dornbach informal settlement. The need to create a separate entrance to the site, together with the close proximity to the last station on the route, allowed for the creation of a forecourt and turnaround. This assisted in defining space, progression and entry, with the main bus access checkpoint and administration building delineating the edges of the public space.
The palette is made up of robust, industrial materials such as concrete, face brick and metal sheeting, which are combined in inventive ways to create a dignified and visually delightful complex of buildings using transport architecture practices.
The cleaning of buses is a large consumer of water and a real effort is made to recycle wash water for this purpose. It is estimated that approximately 90% of wash water will be recycled.bridge media | adidas Campus 80s South Park Towelie – GZ9177