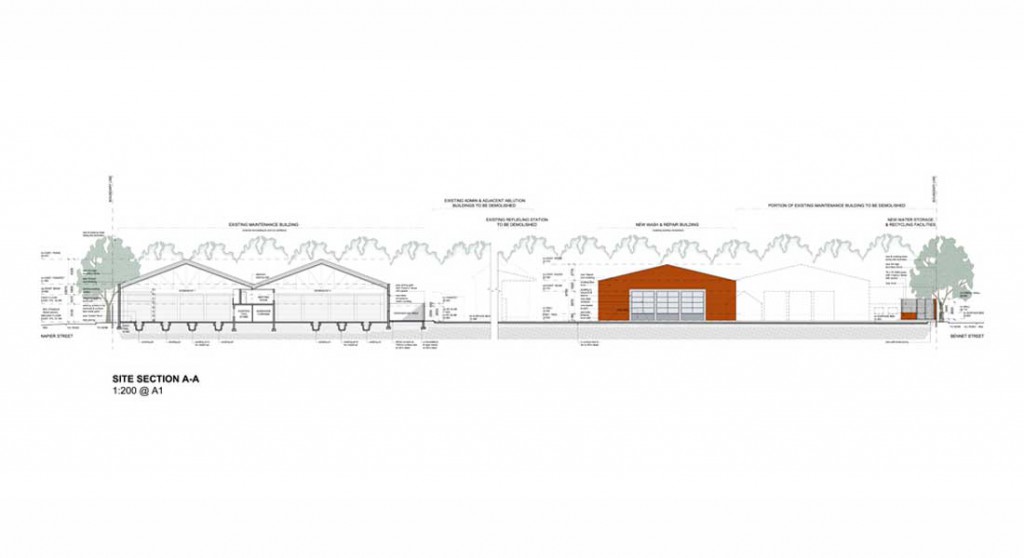 Inner City Bus Depot
Location:

Cape Town CBD

Client:

City of Cape Town

Status:

Construction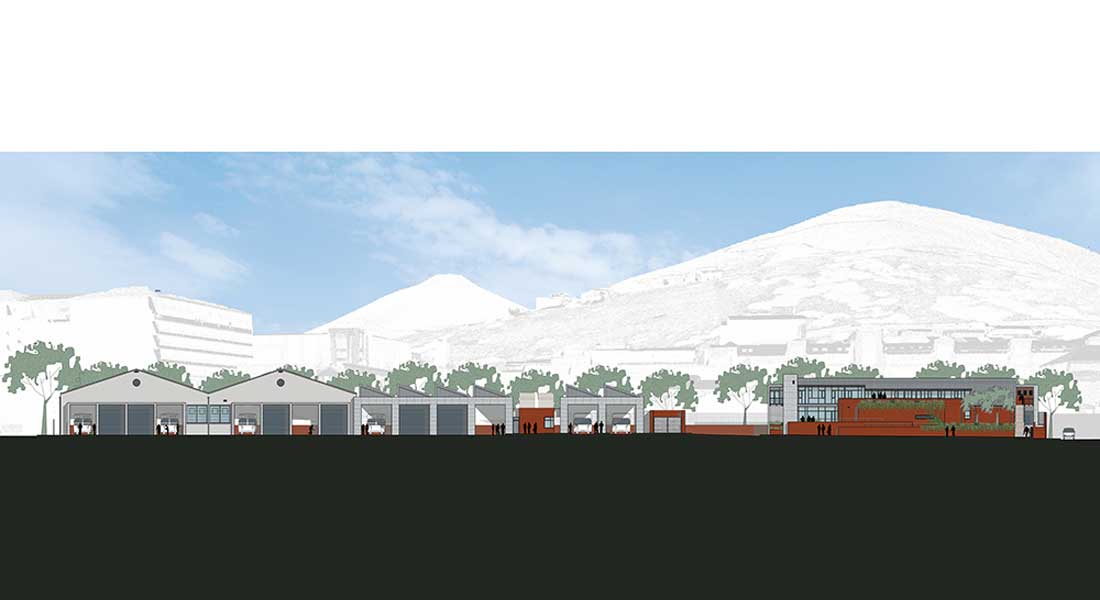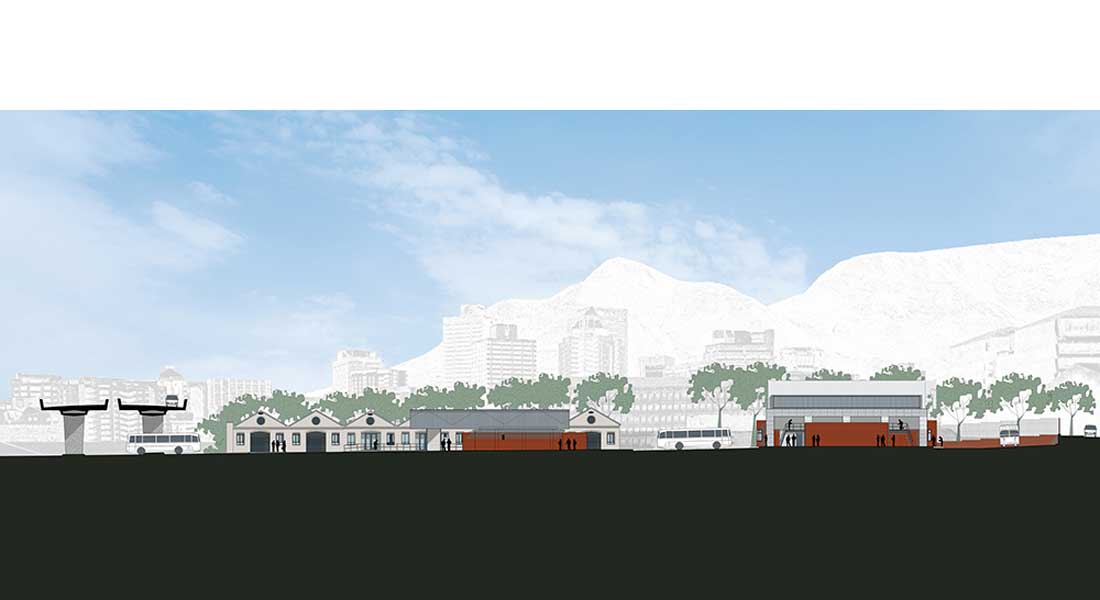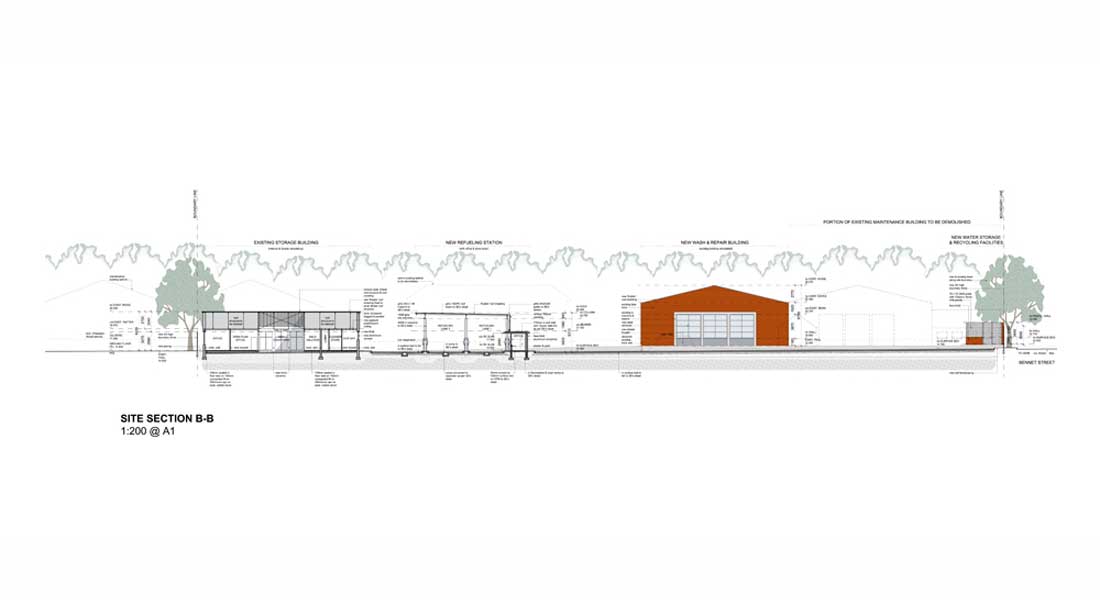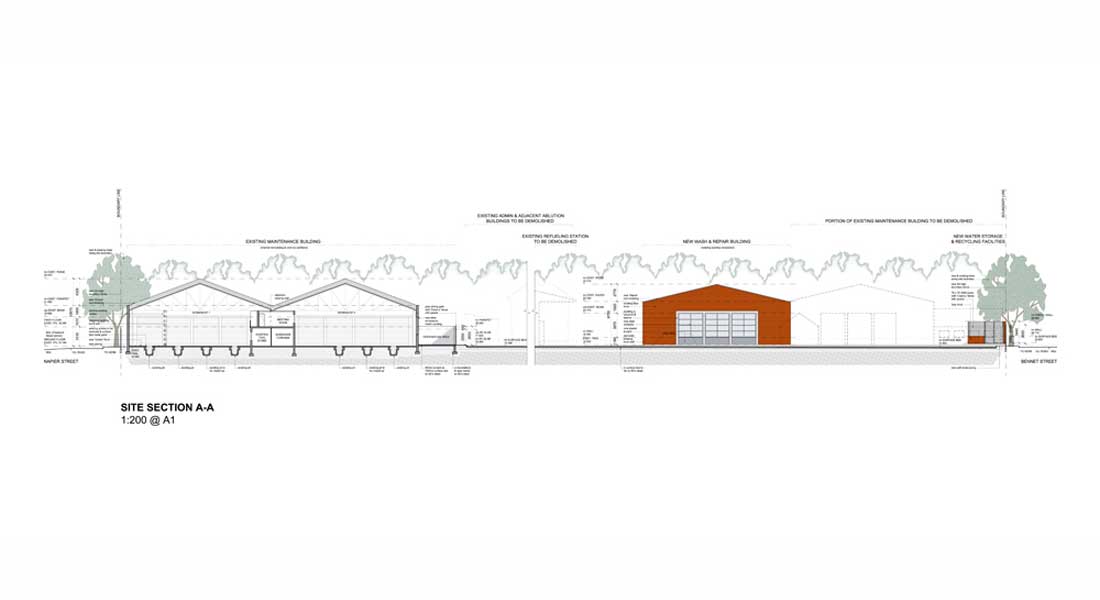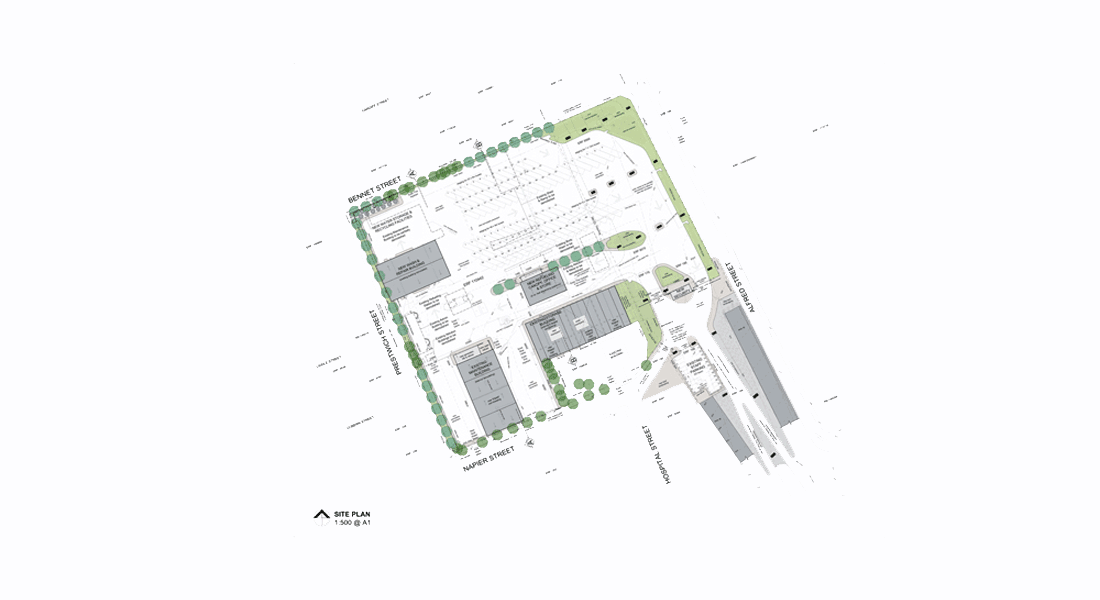 One of three new depots servicing Phase 1A of the Bus/Integrated Rapid Transit System of the City of Cape Town.
This project includes facilities for the
administration of the Inner City Service
refueling of the buses
external and internal cleaning of buses
inspection and maintenance of buses
secure staging of buses
The site is located in the historically significant Gallows Hill area north-west of Buitengracht Street.  On historical maps of Cape Town, this appears to have been the site of the government's wine and flour stores.
The transport architecture of this development includes a mixture of new buildings and alterations and extensions to existing buildings, as well as a new on-ramp and off-ramp from Helen Suzman Drive.
A new double storey office building on the Prestwich Street boundary of the site has a strong urban presence.  It is a decidedly modern building that is nonetheless sympathetic to the character of the historical buildings in the surrounding area by virtue of its strongly vertical proportions and the rhythmic organization of vertical elements.
Materials for the new buildings and extensions include face brickwork, off-shutter concrete and metal roof sheeting and wall cladding, which are all typical of the existing warehouse buildings on site and in the area.
Approximately 90% of the water used for the washing of buses will be recycled and the balance supplemented from rainwater harvested from the large roof areas.  Bio-retention ponds have been created for the temporary storage and partial treatment of stormwater runoff.Sports News | jordan Release Dates