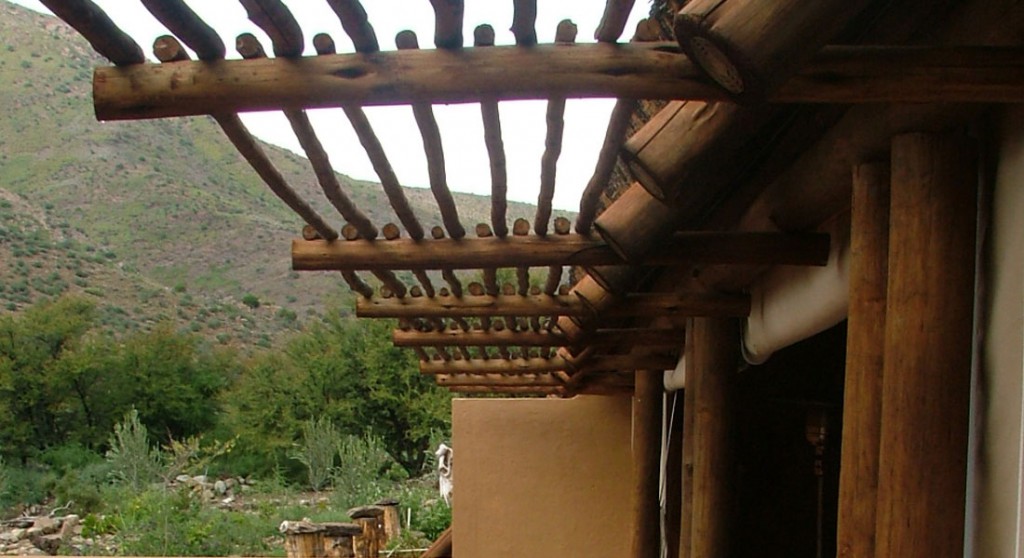 Bosch Luys Kloof Private Lodge
Location:

Bosch Luys Kloof Private Nature Reserve

Client:

Gerhard and Ans Rademeyer

Status:

Completed, 2009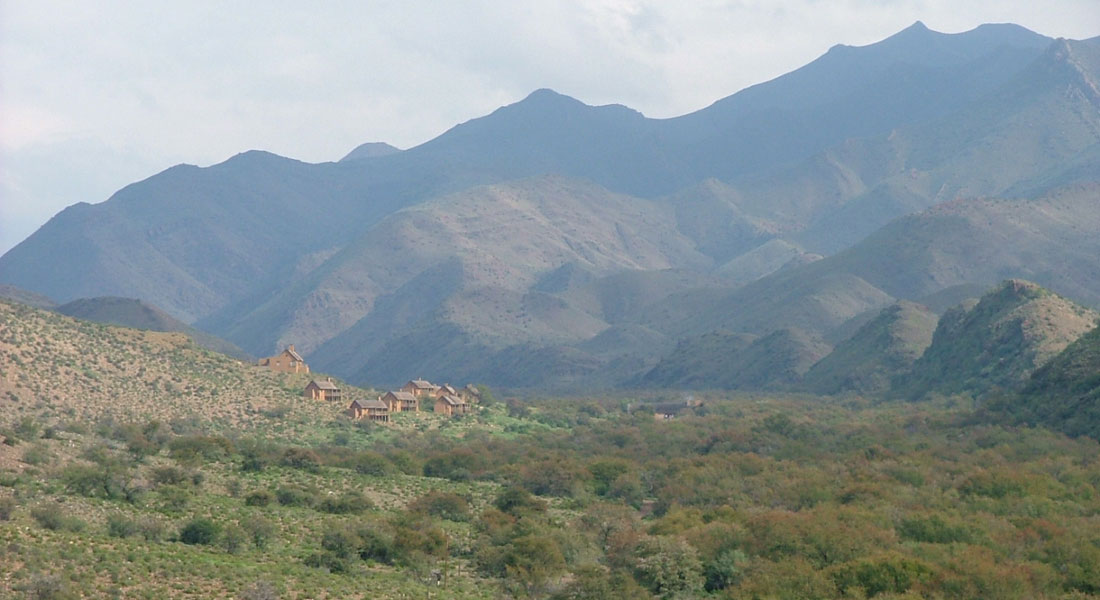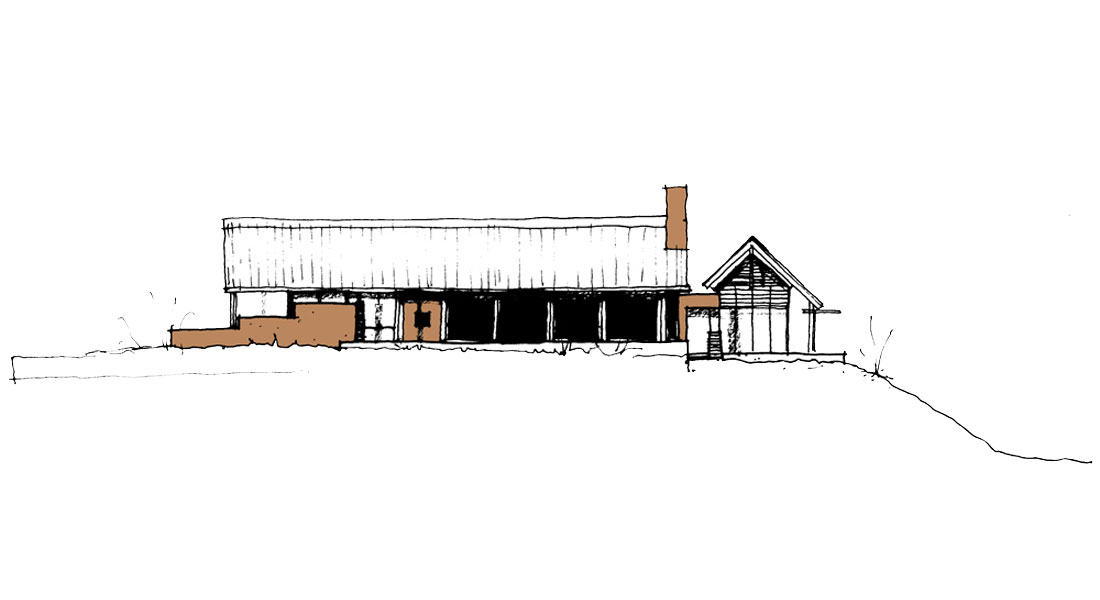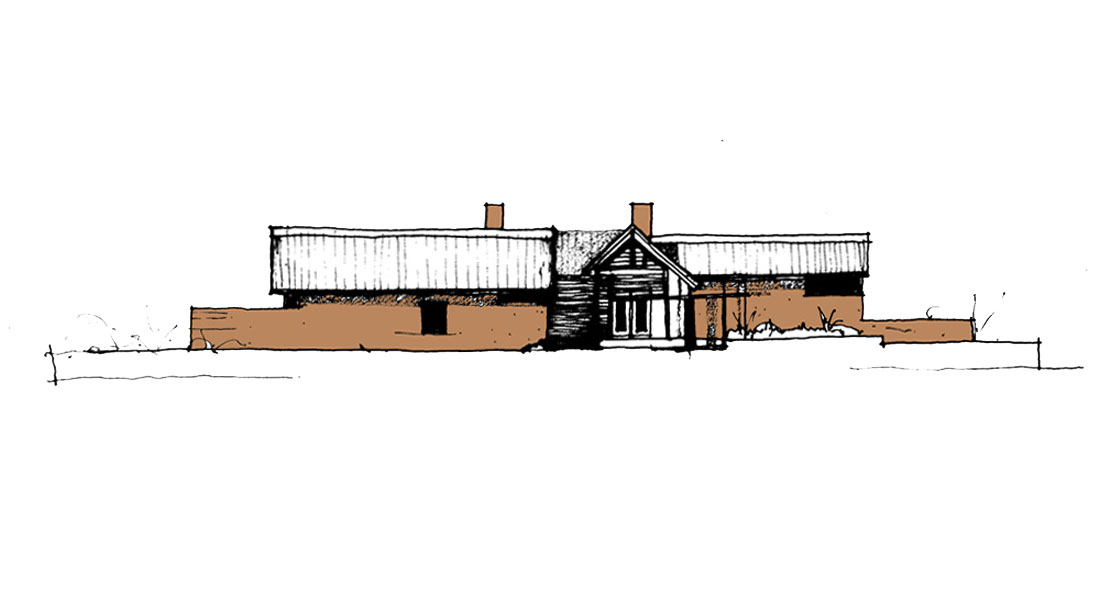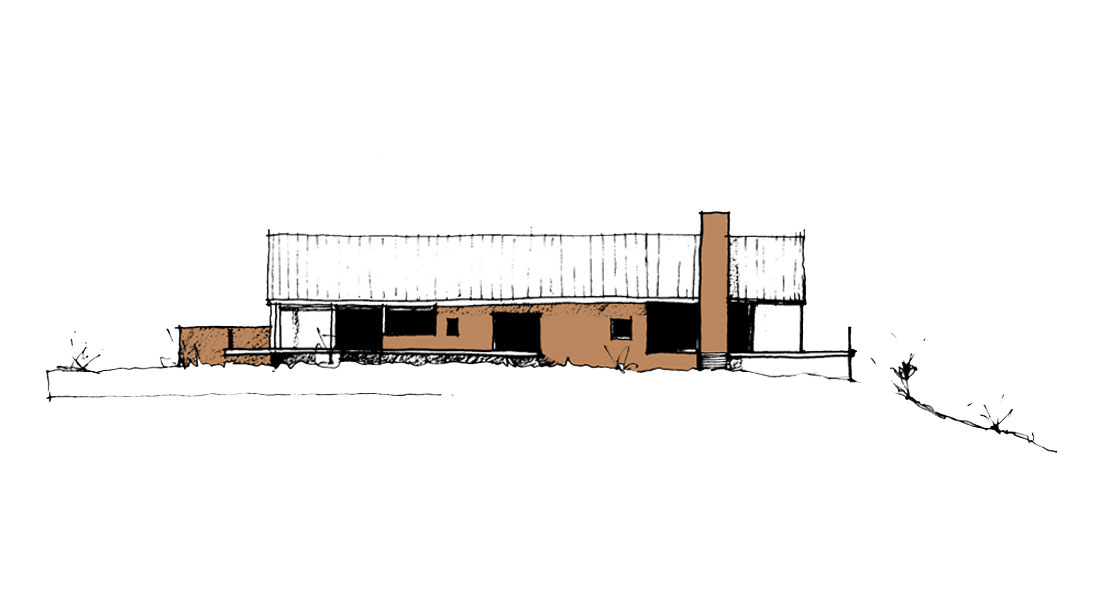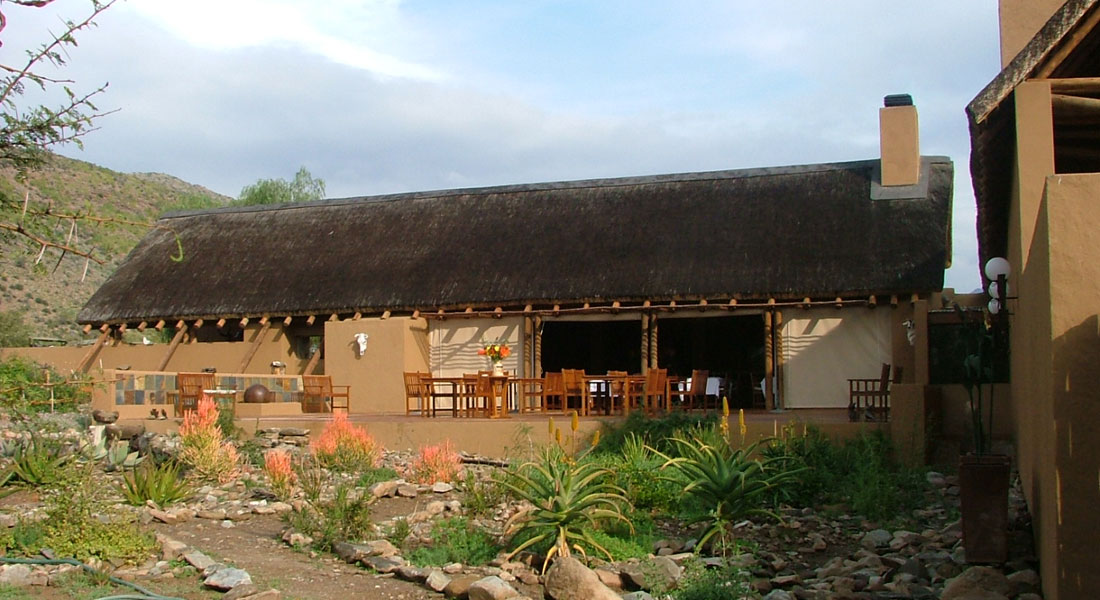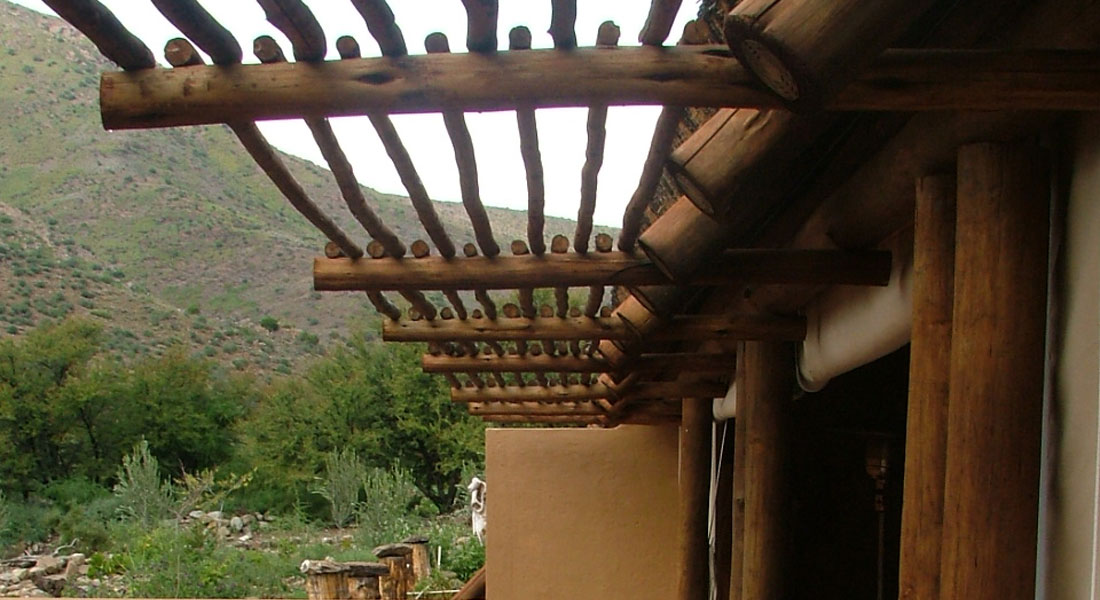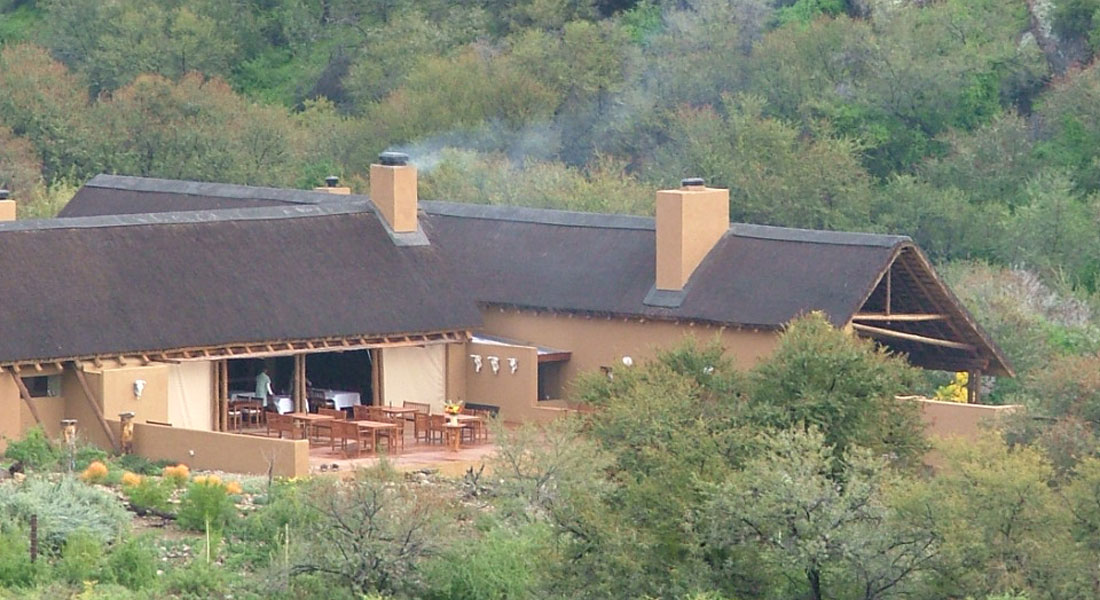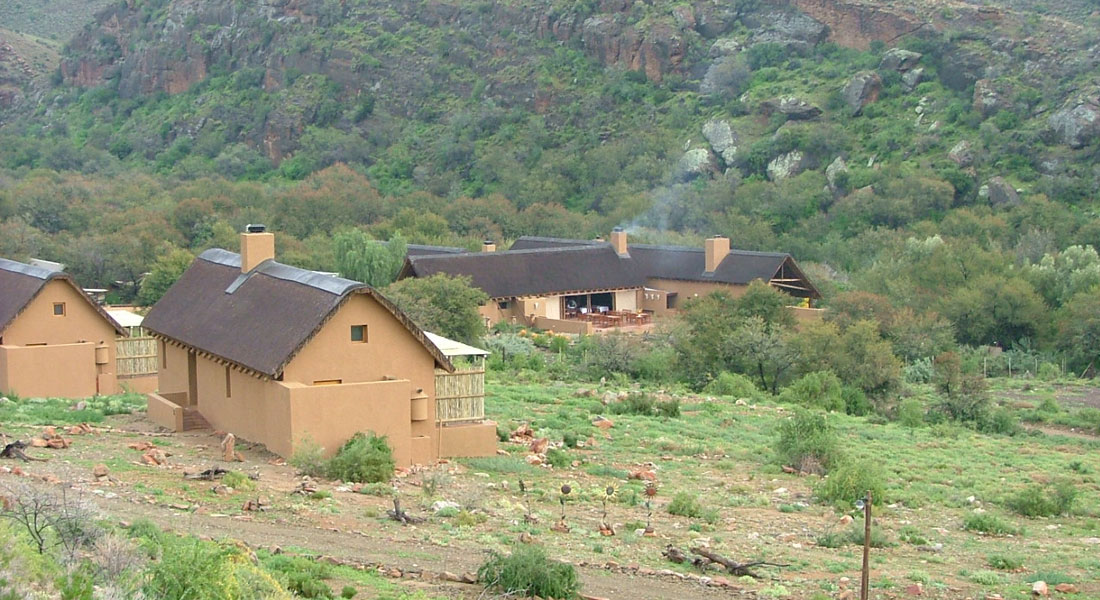 A new resort in a private nature reserve at the foot of the Swartberg mountains, comprising a central lodge built around the remains of the original farmhouse, and separate accommodation buildings positioned along the contours of a rise above the main building.
The existing Bosch Luys Kloof farmhouse buildings consisted of a series of connected box-like elements, which are illustrative of an accretive development over time.  Most of the additions detracted from the simplicity of the original core structure due to their use of disproportionate openings and modern standardized materials.
The new additions are thus conceptualised to "frame" or "protect" the original core building with its thick walls and reeded ceilings. The new additions either envelope or incorporate the later (less appropriate) additions. They form a new "style", related to the old in the use of thick walls and small window proportions, while locating itself as "new" through an interpretative formal language.