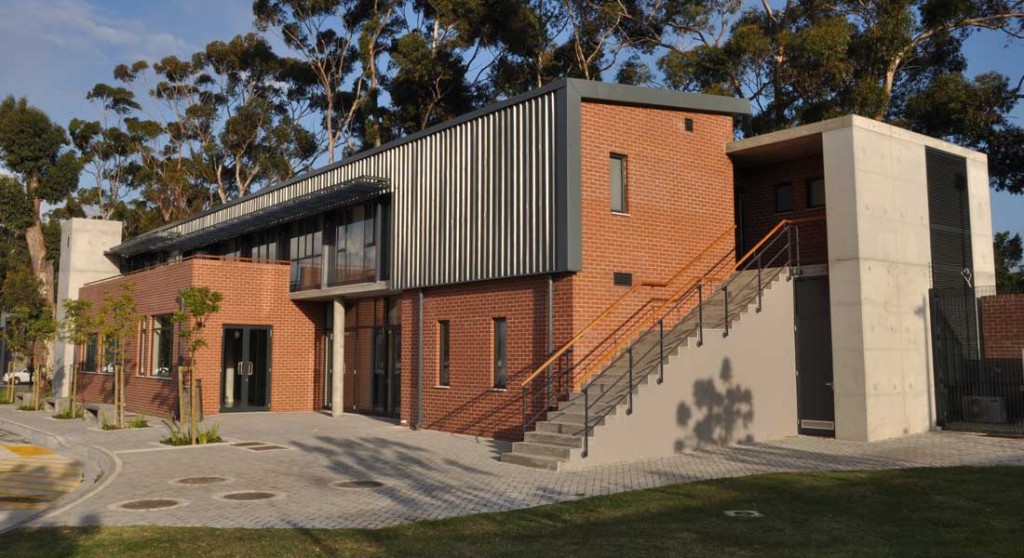 Atlantis Bus Depot
Location:

Atlantis, Western Cape

Client:

City of Cape Town

Status:

Construction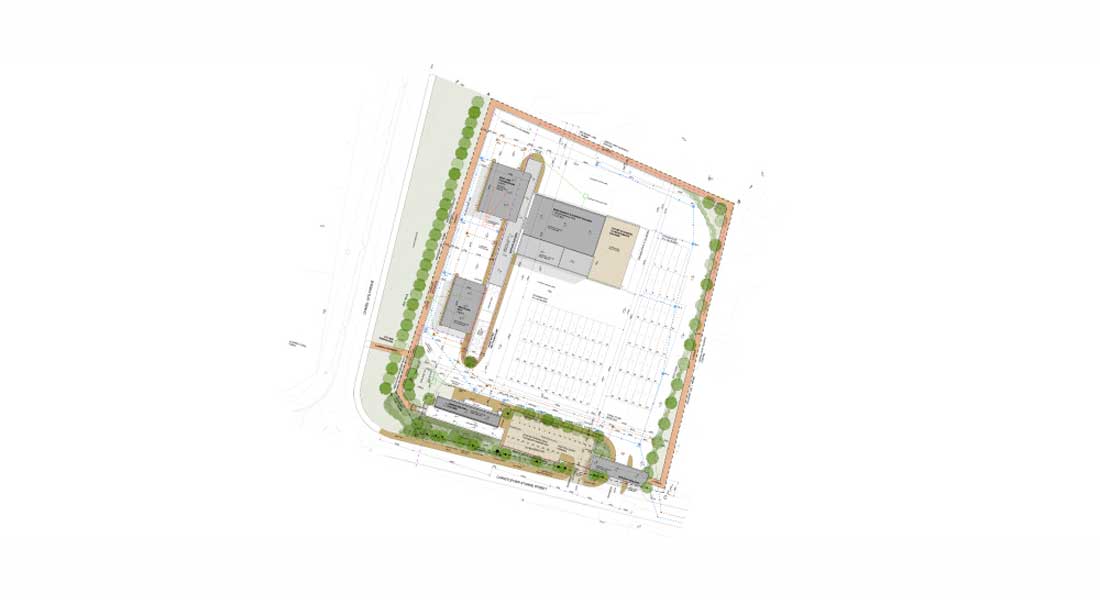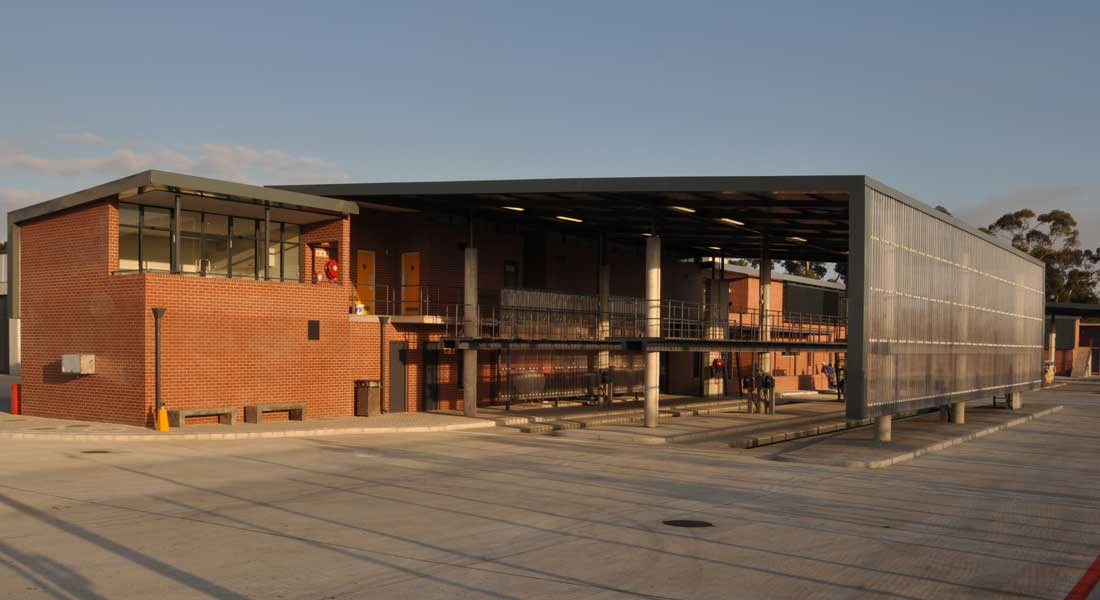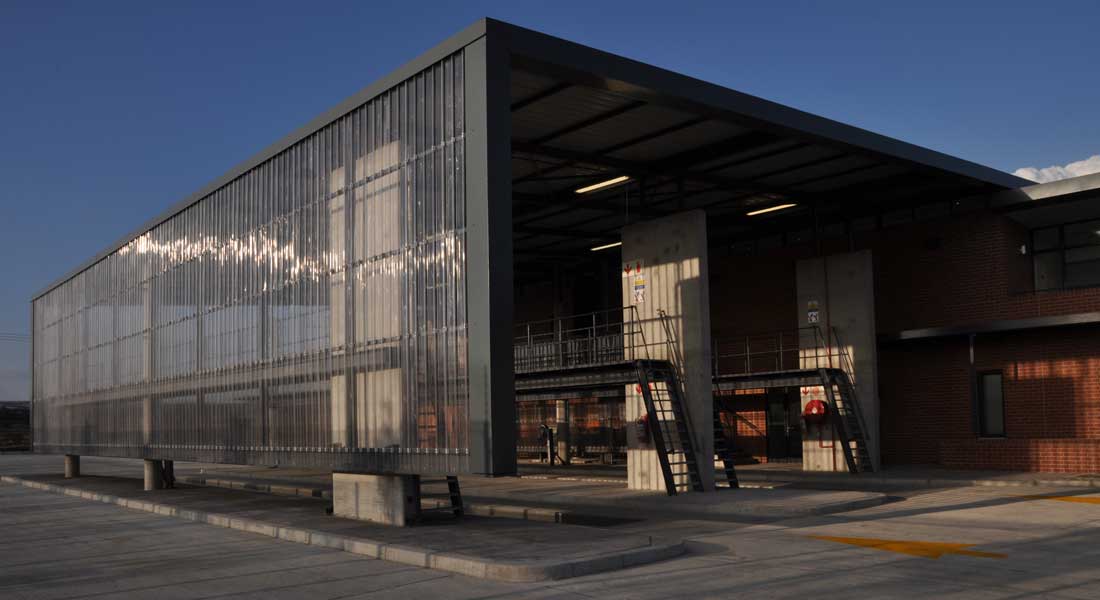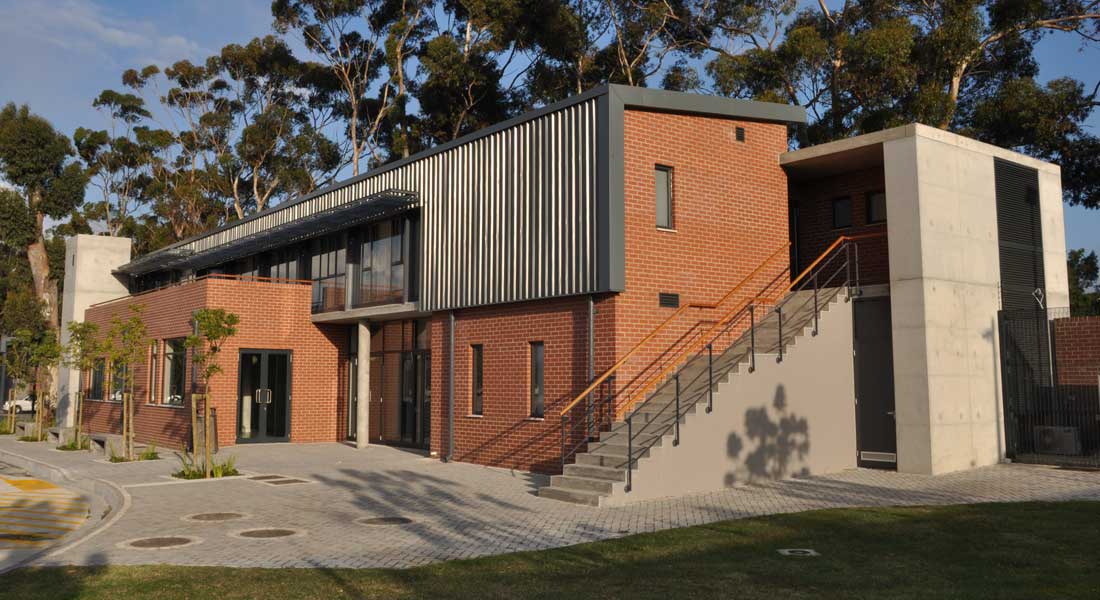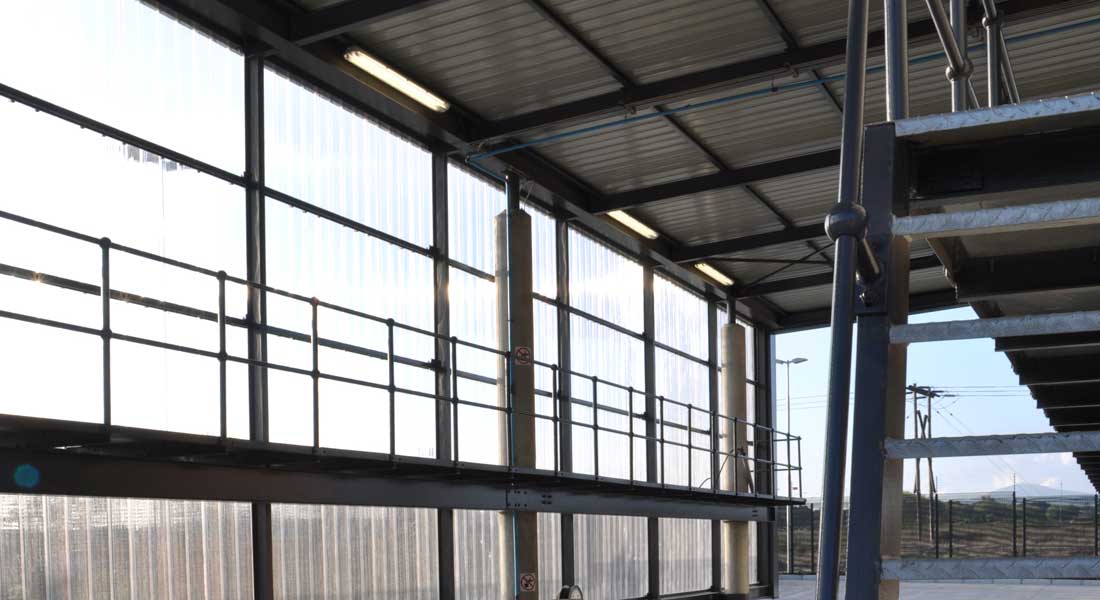 One of three new depots servicing Phase 1A of the Bus/Integrated Rapid Transit System of the City of Cape Town.
This project includes facilities for the
            administration of the Atlantis Service
            refueling of buses
            external and internal cleaning of buses
            inspection and maintenance of buses
            secure staging of buses
The existing avenue of Eucalyptus trees, a strong and historically significant place-making device along the street edge, was retained and reinforced by the placement and civic scale of the new buildings.
A palette of robust, industrial materials such as concrete, face brick and metal sheeting makes reference to the industrial setting of the depot.  A common architectural language is used for all three new depots designed by this practice.  Recurrent motifs include the rhythmic organisation of vertical elements and downward 'wrapping' of metal roof sheeting to create wall surfaces.
The cleaning of buses is a large consumer of water and a real effort is made to recycle wash water and to harvest rain water for this purpose. It is estimated that approximately 90% of water will be recycled and the 10% loss largely made up from rainwater storage.